THE HOSPITALITY AGENCY
Products and Services designed to market and grow your hospitality business.
Beautiful, bespoke and responsive websites - designed with your guests in mind. We remove all the hassle from web design by having a clear roadmap to follow that achieves stunning results that work across all devices.
Today, you are who Tripadvisor says you are. We dive into your business through the Guest's Experience. We uncover opportunities for revenue growth and developing the promise of your venue.
We build brands who stand out, scale up and thrive rather than just survive. We believe passionately that being good at what you do is no longer good enough. We develop brands that are remembered for all the right reasons.
the hospitality agency
Why we love what we do
Proud To Be Passionate
(about more than just our coffee)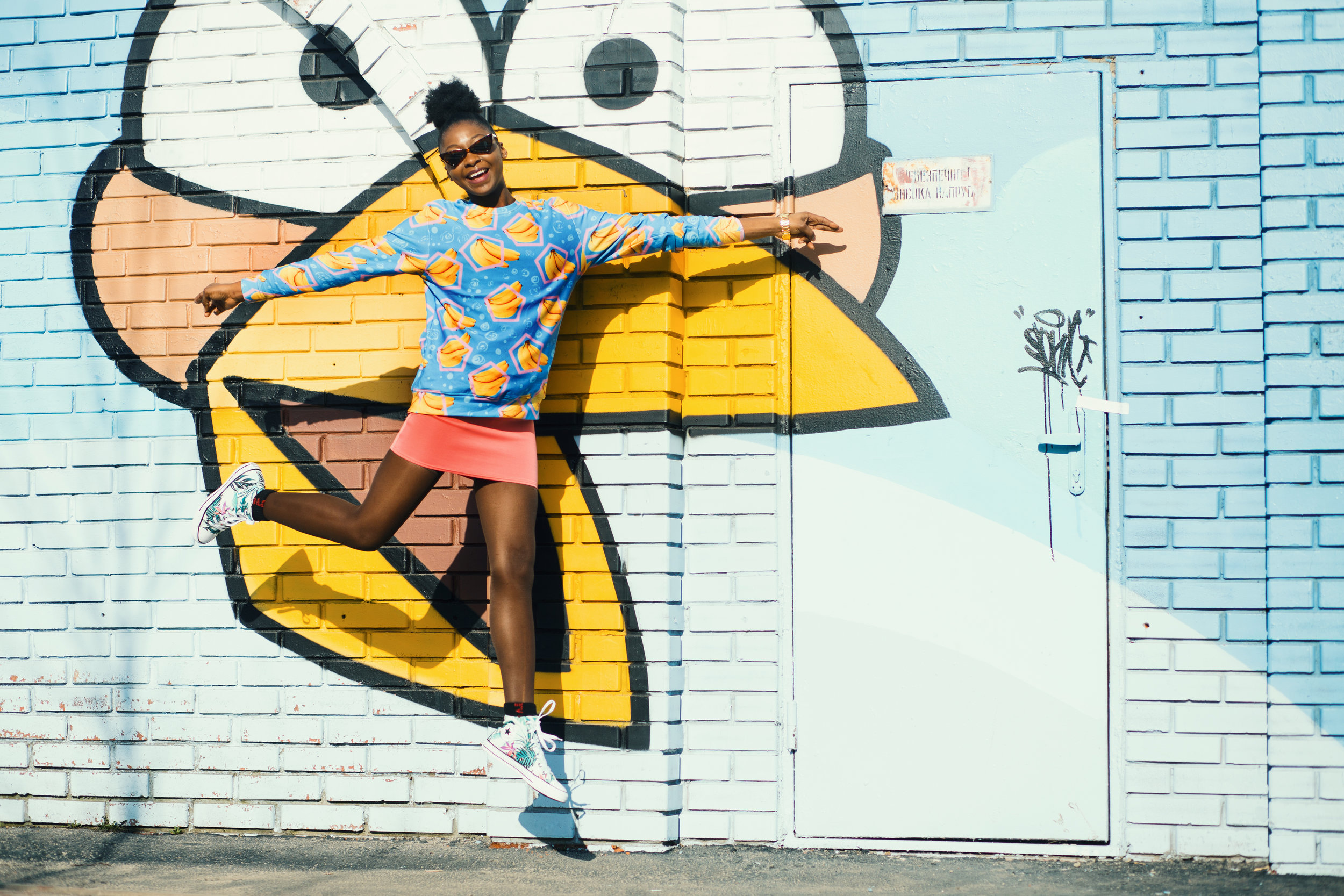 Proud To Be Fun
(and bake it into everything we do)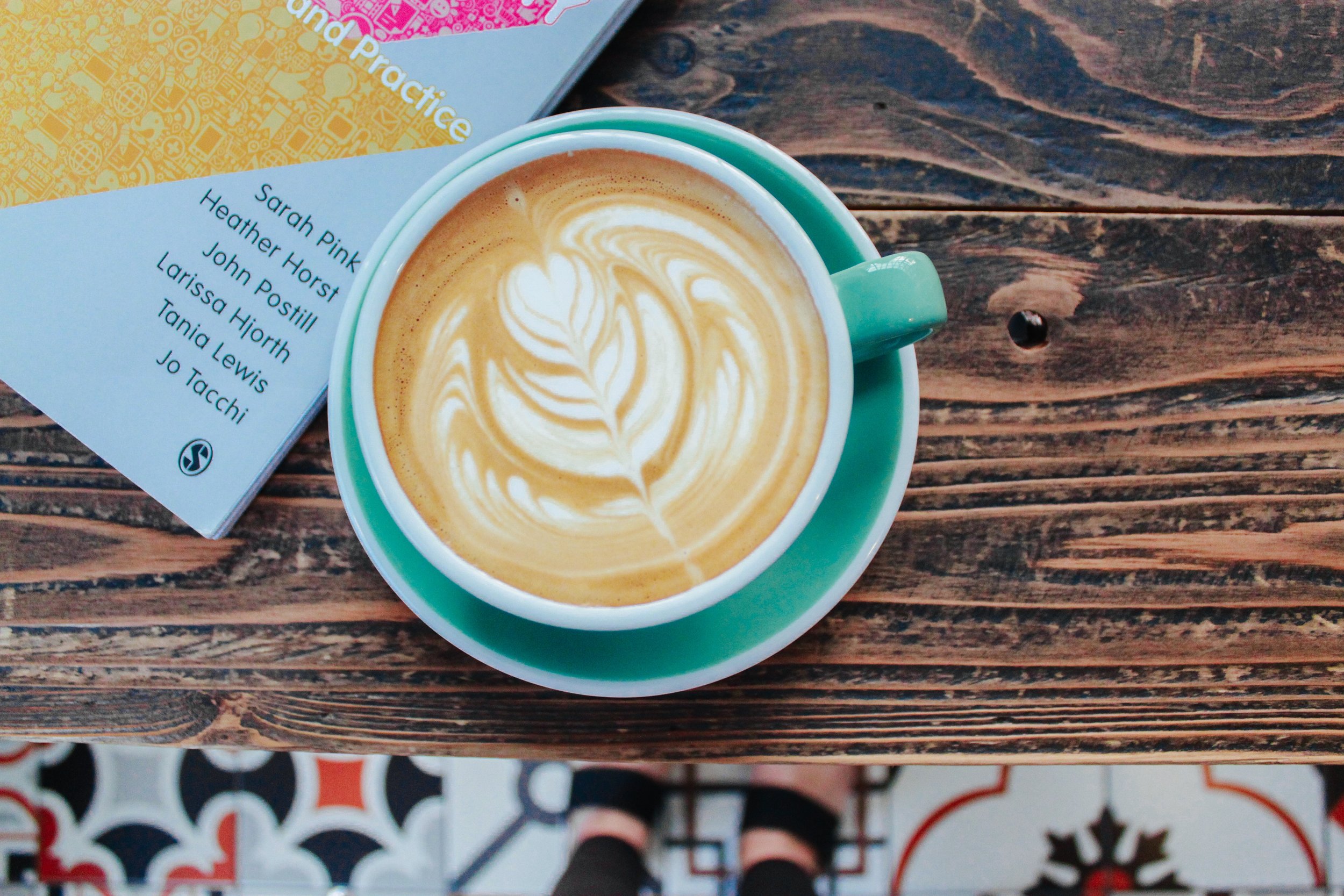 Proud To Go The Extra Mile
(if it needs to be sorted, we'll sort it)
About Us
We only work with hospitality businesses. We understand the challenges your business faces today, and know how to connect with your customer to create raving fans who love what you do.